All Season Saddle Club was established in 2006. We have been growing ever since. We are members of the North Metro Assoc. Inc.! Big Thank you to all the clubs that approved our membership! We will be having an all pleasure show on Aug. 22nd, 2010. Show bill coming soon...
2010 All Season S.C. Royalty
Alyssa Christenson- 2010 Princess
Thank you to our Sponsors...
Our 2009 ring man and Judge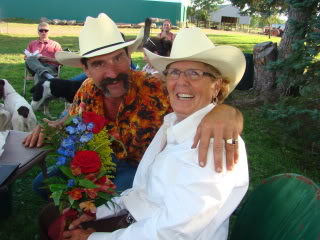 Thank you to the Velvet Moose for awarding flowers to the high pt. winners and our judge!
John Roemhild Quality Hay - John and his crew put up high quality hay and deliver it to your door. Here, at All Season Stables, we use Roemhild's hay service. John always exceeds our expectations! (320)679-1564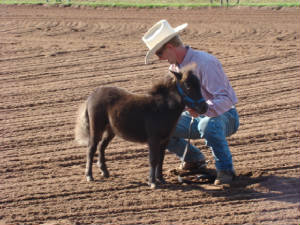 Pat's Computers- Web Design and Restoration by Patrick Hilke. (320) 245-8189 or (320) 279-5773 e-mail
patrick@scicable.net
Jessi and The Big Earner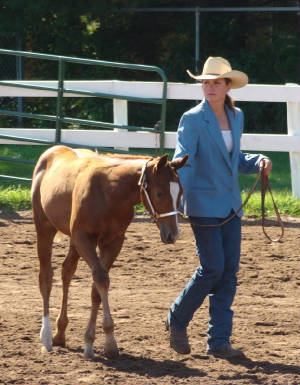 2009 weanling halter- Class Winner
I want to join the All Season Saddle Club!